1. Respect
Respect for us means that we:
Recognize and celebrate the achievements of our colleagues, clients, partners and owners.
Accept and not criticize other people's views, rights, feelings and personal circumstances.
Treat people well, as they deserve.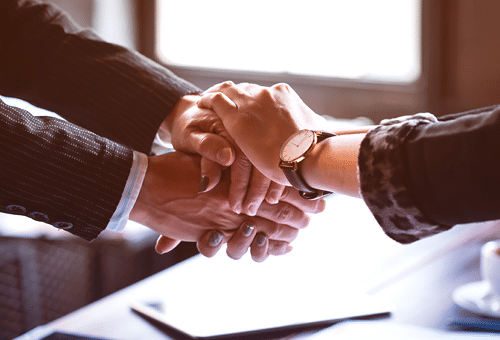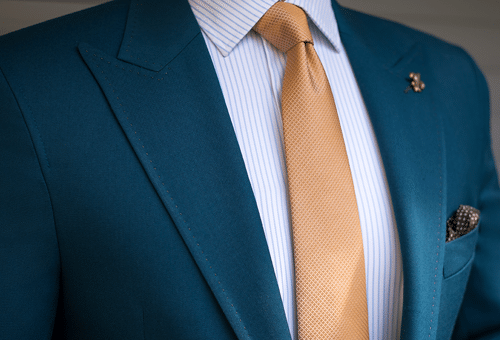 2. Professionalism
Professionalism for us means that we:
Assume responsibility of our actions and ownership of our deliverables.
Behave according to the company's behavioral code of conduct.
Treat our people in an un-biased and objective manner.
Maintain a high level of professional conduct with the people we interact with.
3. Honesty
Honesty for us means that we:
Always tell the truth.
Communicate openly with our people.
Speak our minds without being afraid of the implications.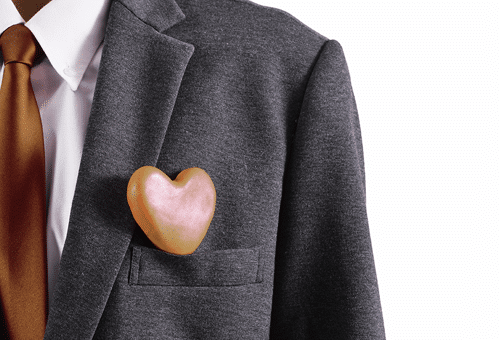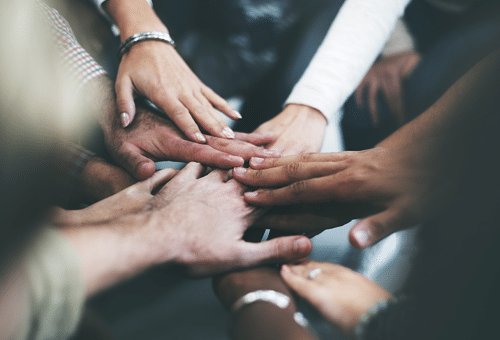 4. Teamwork
Teamwork for us means that we:
Never refuse to help others, no matter how busy we are.
Strive to contribute to our colleagues' success.
Collaborate and share ideas.
Allow our people for space to grow.
Complement each other's efforts.
5. Agility
Agility for us means that we:
Adapt ourselves to new circumstances.
Welcome technological and other advancements.
Are not afraid to take initiatives and be open to changes.
Modify our approach and methods to fit-for-purpose.