BCD Travel and ETN sign a Joint Venture agreement
BCD travel, a leading travel management company, along with ETN joined forces to create a specialised, dynamic and highly responsive global marine travel service provider. This Joint Venture bolsters BCD's expansion of its global Energy, Resources & Marine practice, adding specialised services for the marine sector.
This Joint Venture offers additional value to clients through the synergies shared between the two companies, including:
Comprehensive crew management applications and digital marine solutions developed through MariApps technology division, which make it easier and more efficient to manage seafarers' travel and logistic requirements
Mariapps' Trip Planner a holistic travel management system that acts as a bridge between the corporate companies and travel agent groups. Can be standalone product or can be integrated with HR, Crewing and Accounting systems. Trip Planner aids in creating travel requests and tracking them all in one place. Travel agents can manage the travel request, raise ticketing options and can process them. Trip Planner provides management with reports that provide insight into travel spends, destinations, and other key points of interest.
ETN deep understanding of seafarer needs based on over 25 years of experience managing challenging crew changes and travel for seafarers
A global network and the ability to provide comprehensive travel management services at scale
Additional in-country servicing with marine expertise in key shipping locations around the world
Further access to specialised marine and offshore content
BCD's TripSource® powerful trip management platform, featuring itinerary management, relevant messages to travellers, safety information, and hotel booking functionality (when applicable by policy) to keep travellers engaged and organised
BCD's DecisionSource® analytics and intelligence platform, enabling maritime operations to gain insights and drive better decisions across both crew and corporate travel spend.
For more information about BCD Energy, Resources and Marine, please visit: https://www.bcdtravel.com/erm/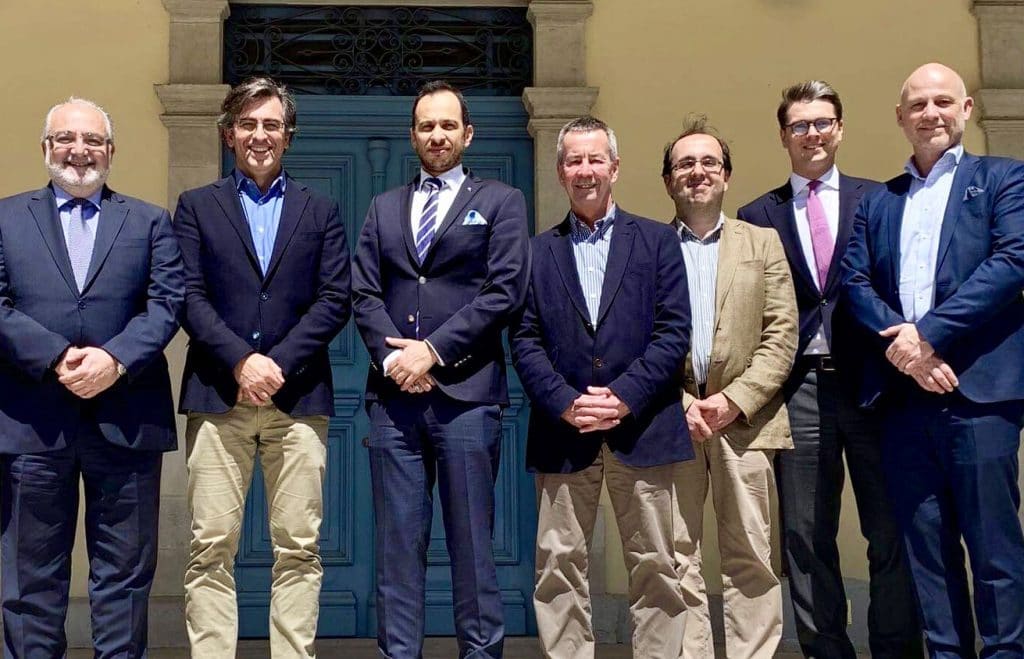 Nikos Bolias(BoD), Alex Escartin(BoD), Yiannis Sykas(BoD), Adrian Woodward(BoD), Jordi Coderich, Niklas Koerner & Thorsten Winther